Treat Me Right $100
Express Manicure, add on Gel Polish, Spa Pedicure & Blow Out
Basic Facial, Spa Pedicure, Blow Out, Makeup Application & Gel Polish Manicure
Seasonal Specialty Facial, Tigi Copyright Treatment, Blow Out, Spa Pedicure, Gel Polish Manicure,  Makeup Application & Lunch Provided
Airbrush Tanning Year Long Package $700 for Approx. 40 Tans
Prices subject to change without notice and pricing/outcomes may vary based on the level of stylist and the desired end result. These prices on this website are reflective of a base price.  For an exact quote, a consultation is recommended from a Seven Salon Professional. Checks are not accepted. Surcharges may apply.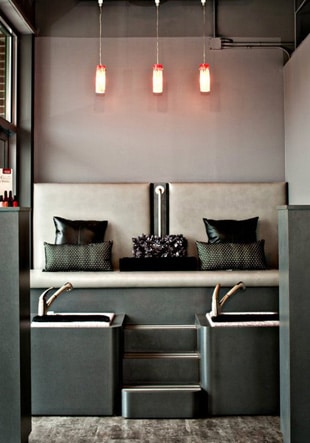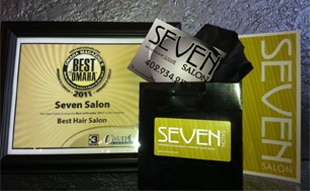 Our specials are here to make your salon experience special too
Pick your perfect package, book your appoitment, and get ready to be spoiled.