You'll Have a Glow From Head to Toe
Airbrush Tanning for men and women in Omaha, Nebraska
Are you searching for that sun-kissed look? Here in Nebraska, it's hard to get enough sun for tanned skin. That's where Seven Salon can come in! We offer custom airbrush tanning services for men and women in Omaha, Nebraska. Our state-of-the-art airbrush tanning service is a top choice for those looking for a beautiful, bronze look.
Whether you want a full-body tan or just a touch of color in certain areas, we can customize our services to meet your needs. Take advantage of a golden opportunity to work with Omaha's finest spray tanning team today!
3 REASONS TO COME TO SEVEN SALON FOR YOUR NEXT TAN
Seven Salon wants to help Omaha residents bring out their inner beauty. You'll feel like royalty as soon as you step into our salon and speak with a member of our staff. For our airbrush tanning services, we make sure to give our customers the ultimate treatment. Here are a few reasons why we've become a top location in Omaha for spray tanning:
1. Our airbrush tanning products won't irritate your skin.
2. First time spray tanning? We'll make sure to make it simple and fun.
3. You can schedule your appointment through this site!
Prices subject to change without notice and pricing/outcomes may vary based on the level of stylist and the desired end result. These prices on this website are reflective of a base price.  For an exact quote, a consultation is recommended from a Seven Salon Professional. Checks are not accepted. Surcharges may apply.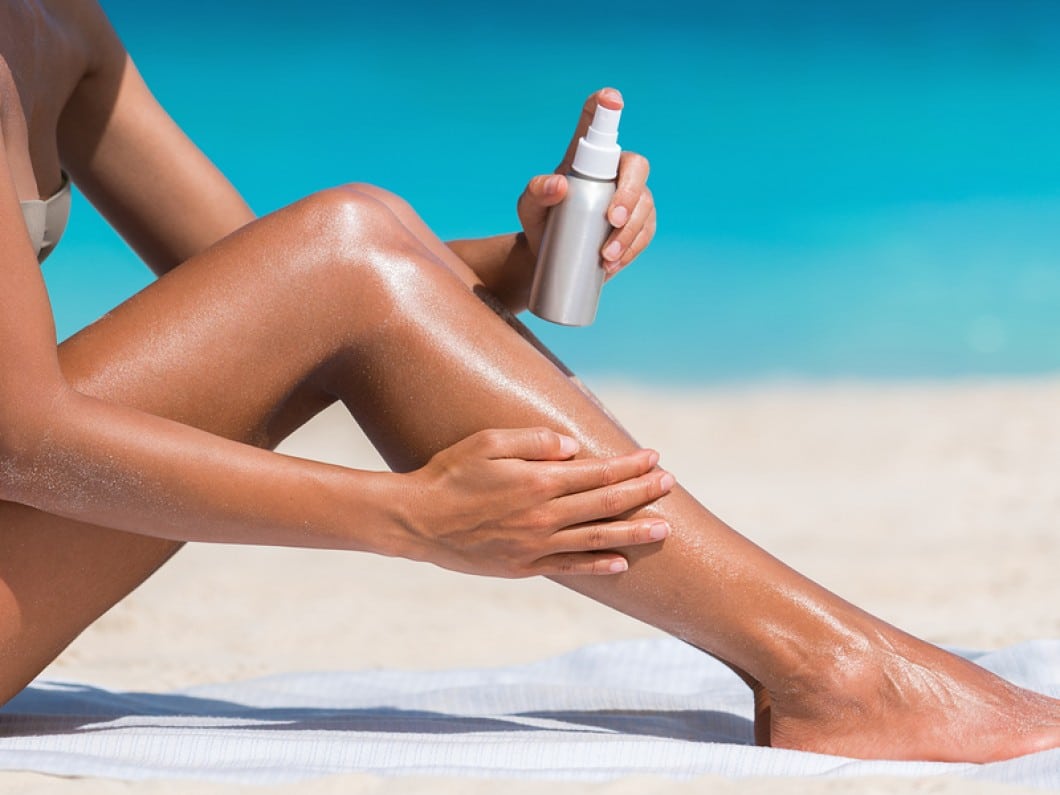 Airbrush
Full Body

$36+

Extremities

$17+

Face

$7+
Get the glow you've always wanted
Hurry in to Seven Salon and schedule a time for your spray tan today!