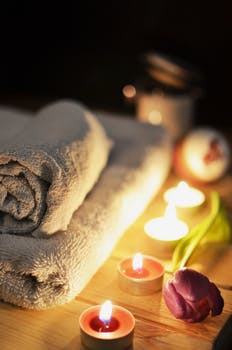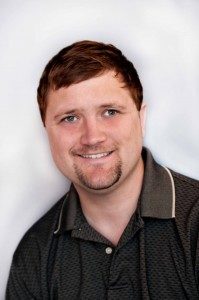 Seven Salon is PROUD to announce the addition of Licensed Massage Therapist
BRANDON LYONS to its team of salon professionals.
After losing his vision to a high school football concussion when he was a Senior, Brandon Lyons decided to step into an industry that was practiced by blind Chinese Men 3000 years ago…massage therapy. Kaplan University was his massage school of choice, and Brandon graduated at the top of his class in 2008. He is both certified in the state of Nebraska and also Nationally. In school he received the coveted "Most Outstanding Massage Therapist" Award. In 2010, Brandon attended the WORLD MASSAGE FAIR where he obtained certifications in Reflexology, Loami Loami, and Advanced Deep Tissue for neck, shoulders and lower back. He has been featured for his story in mulitiple local publications who found him inspiring.
Brandon has a passion for massage and body work, which results in a detailed and thorough massage based on the needs of each individual client. He strives to share his knowledge with each massage he gives to encourage optimal health for the mind, body and spirit. One of his focuses is pregnancy massage. As a woman progresses in her pregnancy, it is truly important to utilize massage for health and overall comfort during the pregnancy.
Through determination and a strong faith in God, Brandon has overcome MANY hurdles in his life, and always loves sharing his story! He continues to amaze his family and friends with his positivity and strength.
In his free time, Brandon enjoys spending time with his wife and young daughter, and cheering for his beloved Cornhuskers at the University of Nebraska where he has season tickets for the football games!
Brandon's expertise and amazing skill will ensure that you are relaxed and in optimal health.
Seven Salon is offering an introductory package to see Brandon which includes
TWO 80 MINUTE MASSAGES FOR ONLY $99!